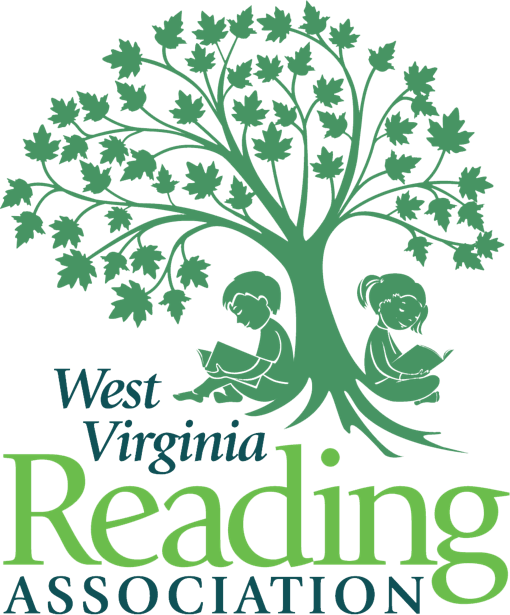 66th WVRA Reading Conference Highlights
The West Virginia Reading Association held its annual conference at The Greenbrier Resort in White Sulphur Springs, WV, on November 17-18.  The 2022 Conference Chair was 1st Vice President Dr. Angela Curfman, and this year's theme was "Literacy:  A Joyful Transformation," which was aligned to four strands:
Strand I:  Joy, how can we bring joy into reading and literacy instruction?
Strand II:  Transformation, how has literature transformed your classroom?
Strand III:  Happiness, how has writing experiences and instruction brought forth tools that promote happiness?
Strand IV:  A joyful transformation, how are you designing and delivering reading and literacy instruction that embraces and supports all learners.
The 66th conference kicked off on Thursday with a performance by this year's WV Poetry Out Loud Winner, Morgan Sprouse, followed by a message from WV Deputy Superintendent Dr. Sara Lewis-Stankus.  The conference concluded Friday afternoon with Keynote Speaker Colby Sharp.  This year's author's luncheons featured Carylee Carrington and Cat Pleska.
The 2022 conference showcased a few firsts including several paint & sip sessions hosted by Wild & Wonderful Paint Parties where participants painted a piece inspired by The Rainbow Fish by Swiss author and illustrator, Marcus Pfister.  Other new features included a student-teacher showcase, round-table talks, and a digital spinner used to randomly draw names for door prizes.
We are already looking forward to next year's conference scheduled for November 16-17, 2023, at The Greenbrier Resort.  The WVRA 67th Conference Chair is Anna Holst, and next year's theme is "Reading Opens Doors for the Future."  Join us for what promises to be another celebration of literacy in the Mountain State!