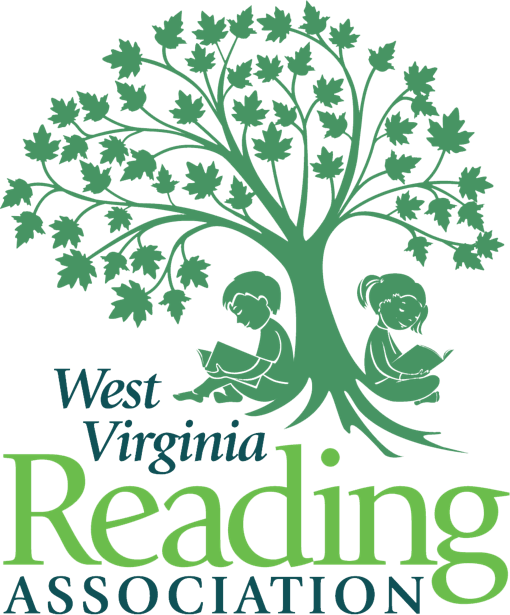 2022 WVRA Visual Conference Journal Released
The West Virginia Reading Association proudly presents the "WVRA Visual Conference Journal Volume 1:  Literacy, A Joyful Transformation. WVRA's first visual conference journal, all 2022 conference presenters were encouraged to submit manuscripts based on their presentation for possible publication. The WVRA Visual Conference Journal is an annual, blinded, peer-reviewed publication.  Conference presentations did not guarantee publication. To have been considered, the manuscript must have aligned to the conference theme and addressed innovative and best literacy research-based practices. Access the journal here.
Photocopy/reprint Permission Statement: Permission is hereby granted to professors, students, and teachers to reprint or photocopy any article in the Journal for use in their classes and/or with students, provided each copy of the article made shows the author and yearbook information sited in APA style. Such copies may not be sold, and further distribution is expressly prohibited. Except as authorized above, prior written permission must be obtained from the West Virginia Reading Association to reproduce or transmit this work or portions thereof in any other form or by another electronic or mechanical means, including any information storage or retrieval system, unless expressly permitted by federal copyright laws. https://wvreading.com/
©2023 West Virginia Reading Association. All rights reserved.