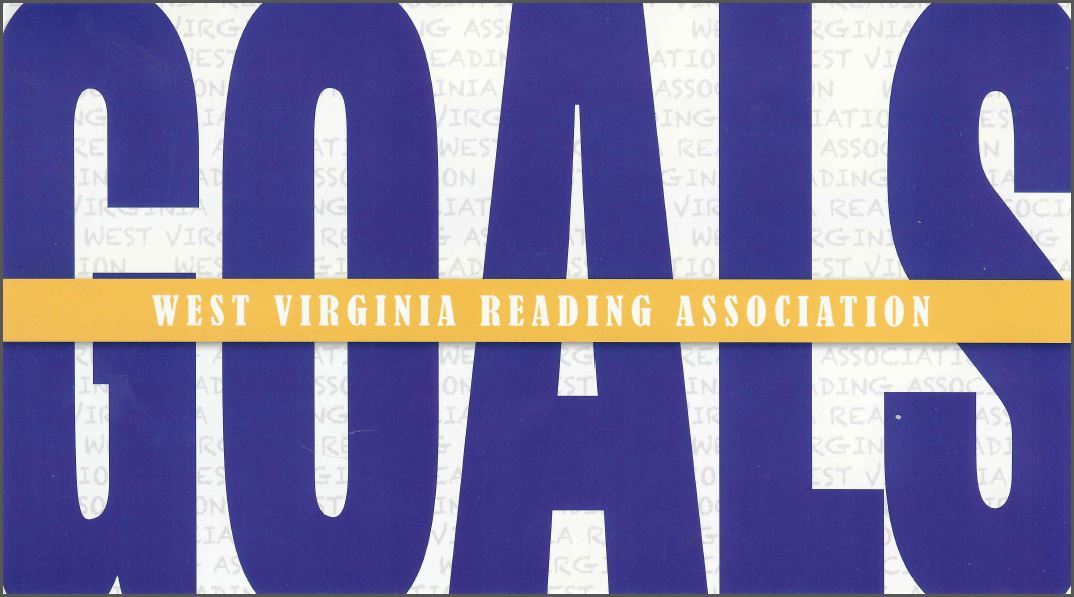 West Virginia Reading Association
Mission and Goals
The West Virginia Reading Association is dedicated to
improving achievement in lifelong learning.
Goal 1
Advance quality staff development to enhance reading instruction.
* Develop and encourage professional development aligned to standards, assessment and instruction.
*Advocate "best practice" study and implementation
Goal 2
Promote and disseminate scientifically based research.
* Establish web/tech connections.
* Produce research summaries.
*Align conference/seminar content to research.
Goal 3
Establish alliances to foster literacy
* Build collaboration efforts with governmental, nongovernmental, and community agencies.
* Partner with families to impact children's reading success.
Goal 4
Sustain the infrastructure through effective leadership development.
* Conduct annual leadership seminars.
* Broaden opportunities for leadership.
Goal 5
Identify and focus on literacy issues.
* Design and implement reading literacy campaigns.
* Sponsor conferences and seminars.
* Produce the Interchange and other publications.