DISTRICT & LOCAL COUNCIL BULLETIN BOARD
District I
District II
District III
District IV
District V
District VI

Webster County Highlander Reading Council
The Webster County Highlander Reading Council held its Executive planning meeting on July 11, 2008 at the Holly River State Park. Keeping with the theme Reading in the Mountains, we started with a hike on one of the parks many mountainous trails which featured a cave with a waterfall and a vigorous uphill trek. The scenery was breathtaking and relaxing. The brainstorming efforts were beneficial to our planning. After our hike, we enjoyed a picnic before getting down to the business of setting our agenda for the 2008-2009 school year.
Thanks to this productive planning meeting, the Webster County Highlander Reading Council is anxiously awaiting the start of the school. Our agenda is set. The 2008-2009 membership brochure is ready for distribution. We have scheduled three video-conference meetings. Family Literacy Night has been scheduled for November. The story book character costume Curious George has been reserved for March. We are anxiously awaiting the kickoff of the Camel Book Drive which will donate books to a mobile library in Kenya. Finally, parent information packets were already distributed at a county wide Back to School Bash on July 29.
We hope everyone in the WVRA family is having a wonderful summer and wish you a successful year.
Submitted by: Kathy Chapman, President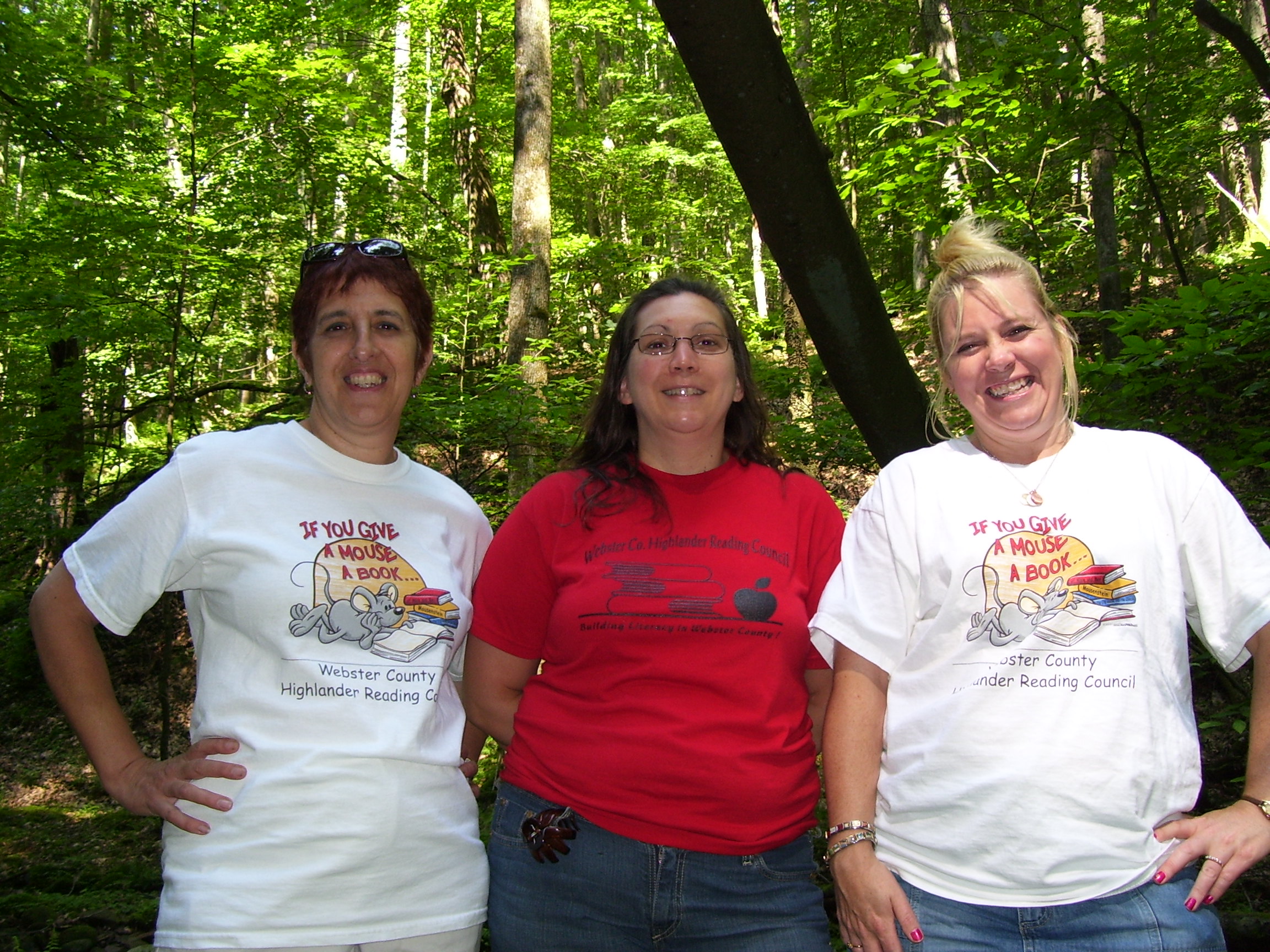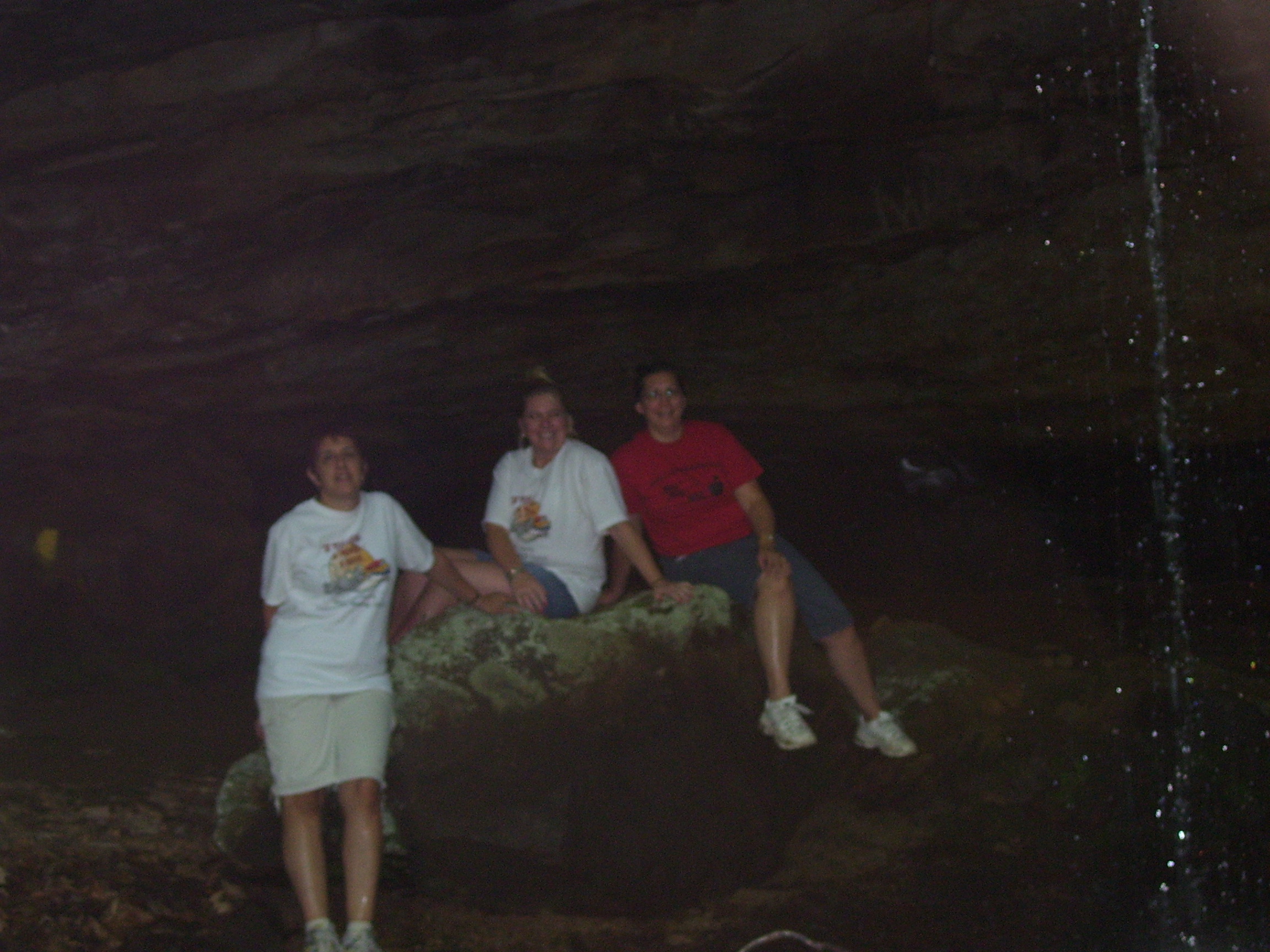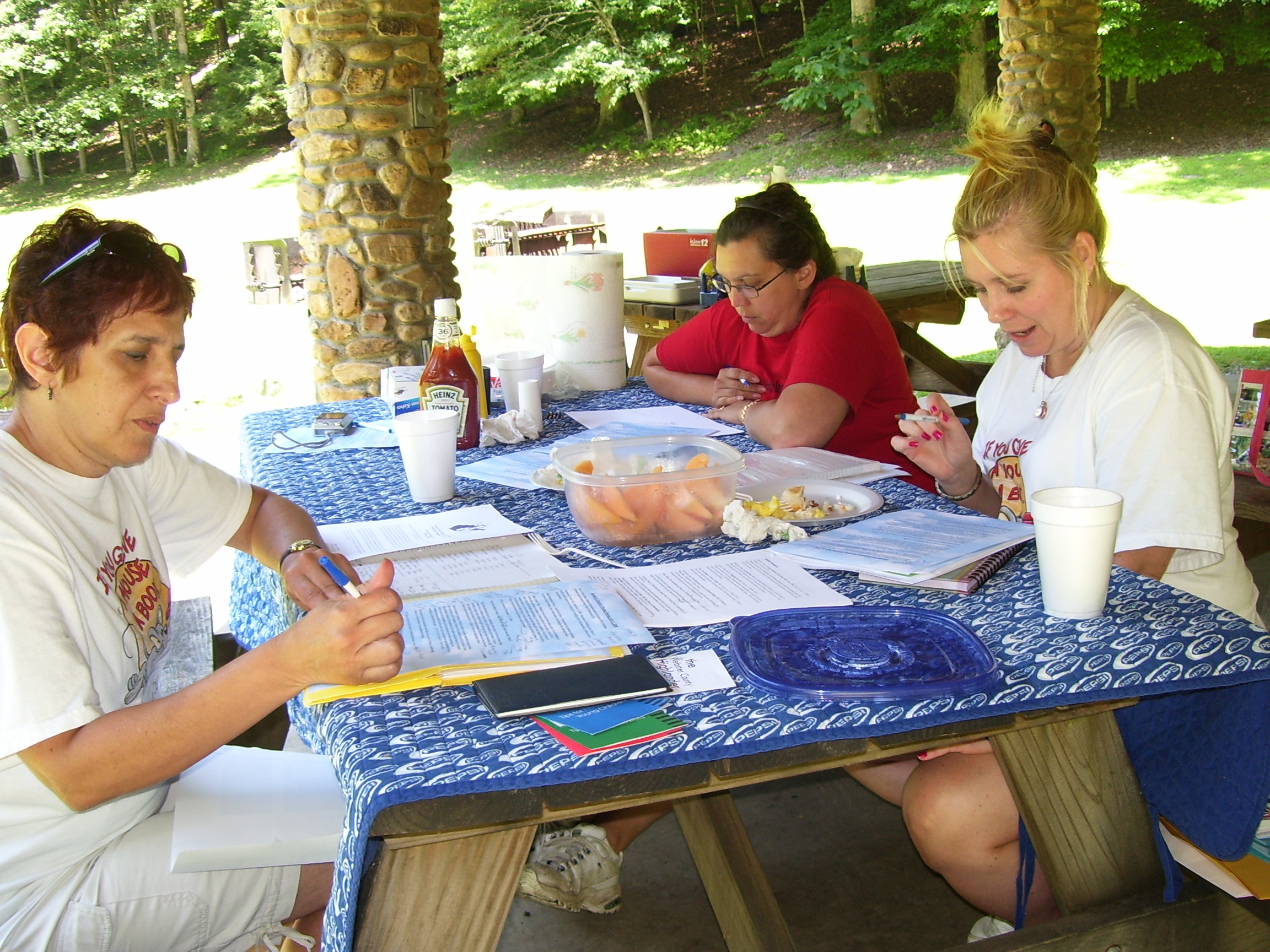 Mason County News
February News
Elaine Hussell,president of Mason County Reading Council, attended the Mason County Board of
Education meeting to discuss the awards that the council received at the WVRA conference.
March News
Mason County Reading Council presented Nevaeha Debrossard with a basket of books on March 2nd.
She was the first baby born at Pleasant Valley Hospital on Dr. Seuss's birthday.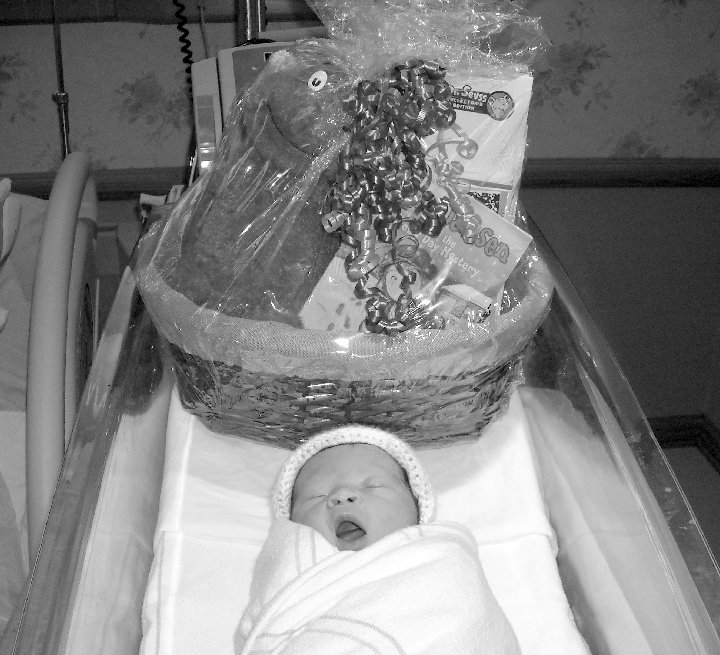 Luke Wilson (left) and Kyle Martin (right) look through the newspapers for articles about Roosevelt students. Their second grade class received a Newspapers in Education grant from the West Virginia Reading Association.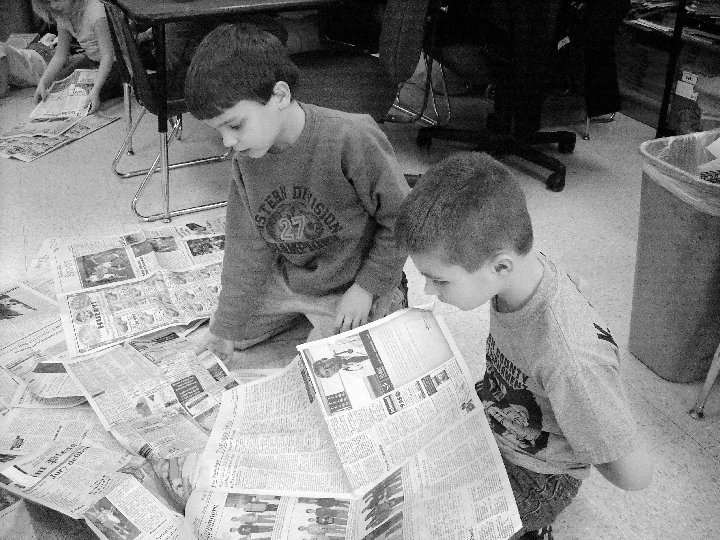 Local Council Anniversaries
To Be Announced
Honor Councils
Brooke County
Cabell County
Fayette County
Harrison County
Jefferson County
Kanawha County
Marion County
Marshall County
Mason County
Preston County
Roane County
Webster County
Wood County

IRA Membership Honor Roll
To Be Announced


Your News Goes